Monthly Archives: January 2021
Michael T. Pry is Named a Principal of the Firm
Posted on January 20, 2021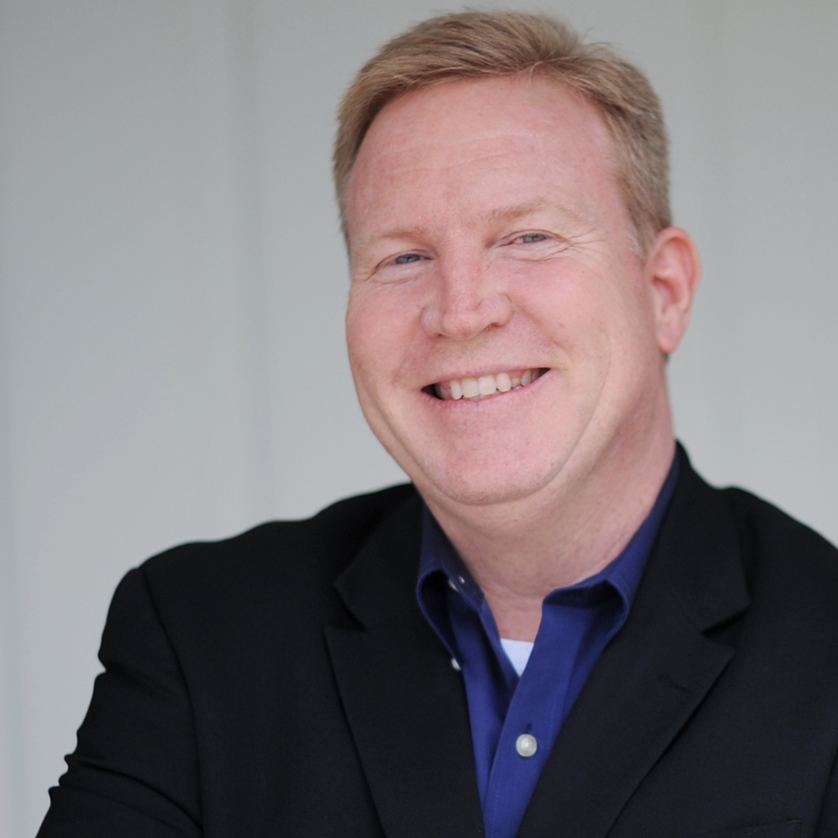 When Mike Pry joined DP3 Architects nearly 20 years ago, he knew he had found his forever home. Initially starting as a Project Architect, he quickly assumed the role as the leader of the firm's Community Studio, a role he has maintained ever since; and in 2015, he was named a Senior Associate with the firm.
Mike has always lived by two overarching philosophies—do common things in an uncommon way, and always look for the extraordinary in the ordinary. At DP3 Architects, he found a firm that shared these values.
The business of architecture is about more than just designing buildings, it is about guiding clients in developing a vision for their project, finding new ways to enhance the way they operate, and ultimately creating a building which will improve the community around it. Over the years, Mike Pry has watched the firm leadership constantly strive to go the extra mile to assist their clients from the initial project conception to the turnover of keys.
Brian Thomas, Principal at DP3 Architects says, "We are thrilled to name Mike Pry a principal.  He has been one of our most dedicated team members over his 20-year career at the firm and has earned a very high level of respect from both our clients and our team members. His leadership will allow us to continue to grow while upholding our commitment to service and response."
As Principal, Mike looks forward to continuing the firm's proud tradition and to expanding his role as a mentor to those just beginning their journey in the profession by helping them imagine new ways of providing architectural services to ultimately improve the community in which we live and work.
Read More
People. Places. Purpose.