DP3 ARCHITECTS HAS MOVED!
Posted on January 2, 2018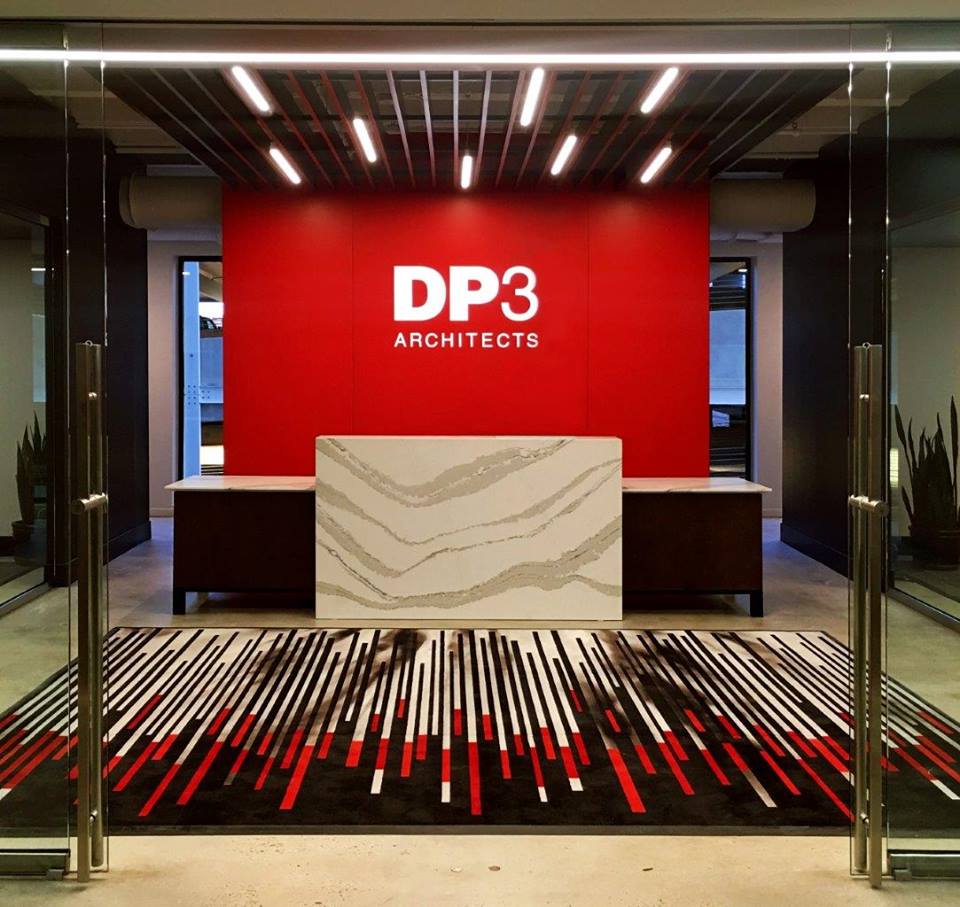 We have moved to the Wells Fargo Center at 15 South Main Street. DP3 Architects provided architecture and interior design for the upfit of the new space, focusing on innovative design that encourages collaboration in unconventional ways. "The process, from starting our location search three years ago, to relocating the firm and getting acclimated, has been a rewarding experience." said Meg Terry, Principal and VP of Business Development. "We are thrilled to offer our team members an inspiring work environment in the center of downtown Greenville." The Wells Fargo Center lobby renovations, also designed by DP3 Architects, is nearing completion and offers tenants and visitors a modern and dramatic upgrade to the main lobby and each floor lobby.
Read More