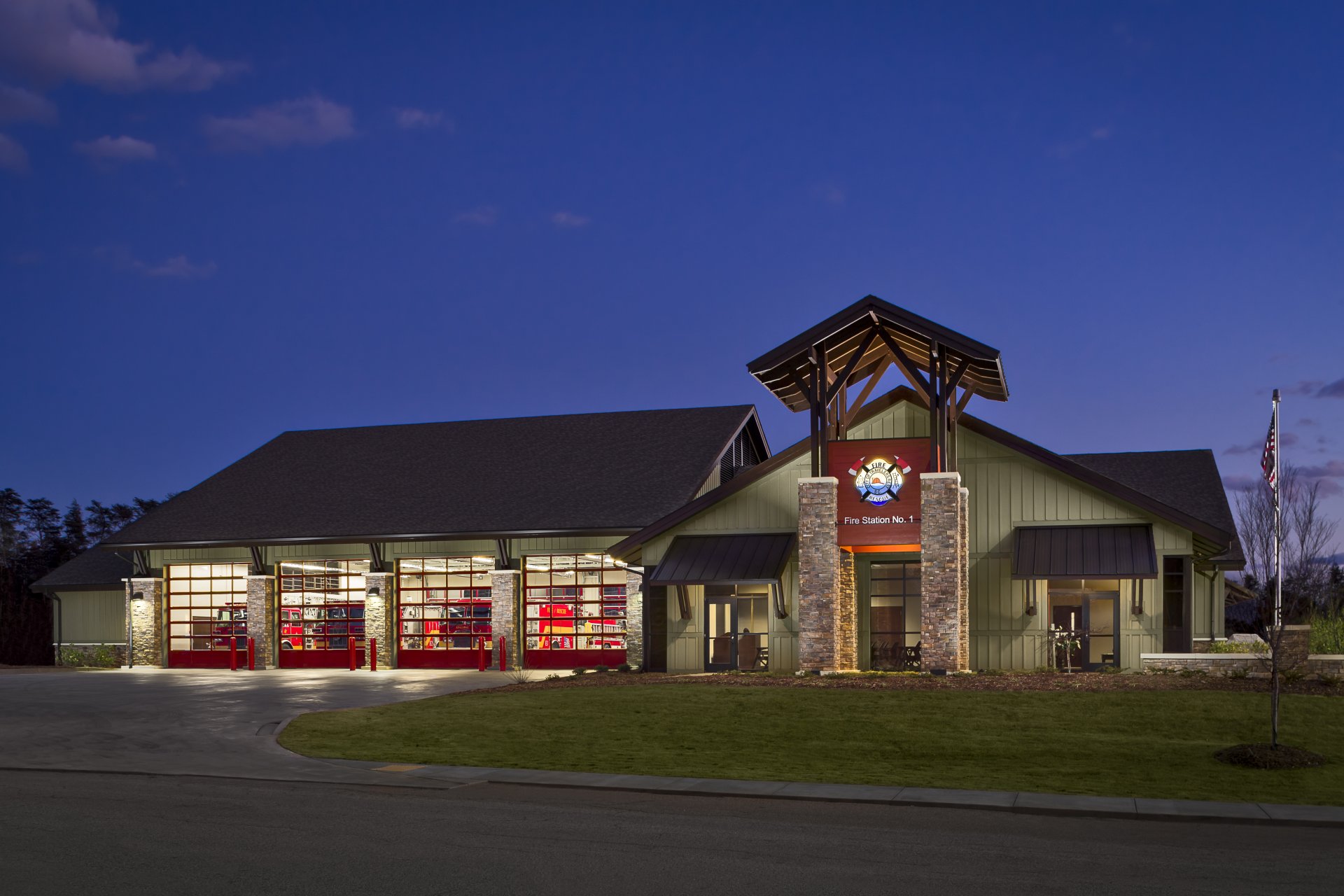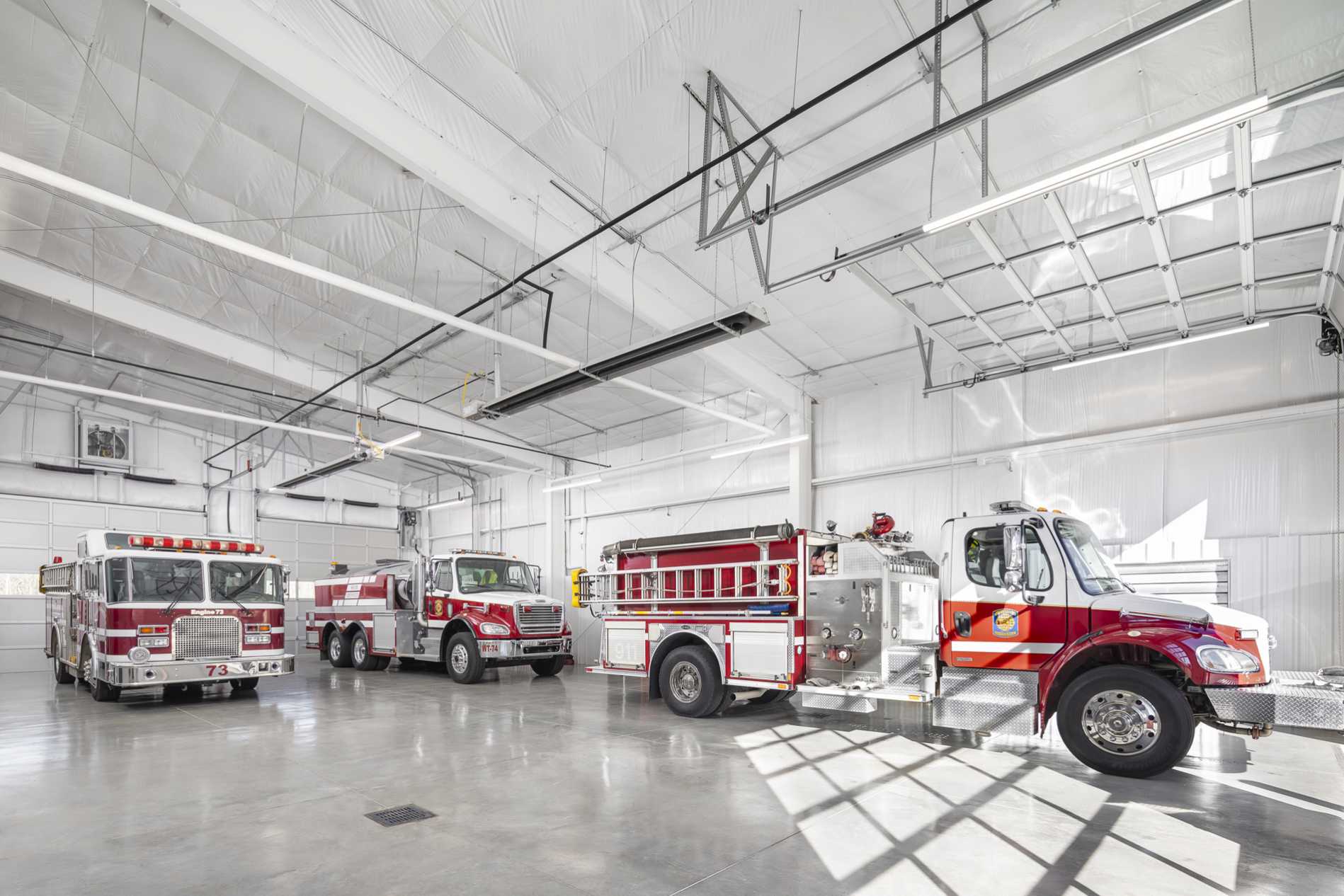 Fire Station Design Services
DP3 Architects specializes in creating practical and esthetic fire stations that will serve its purpose and the community into the future. We have been designing, renovating, and providing our architecture expertise to the building of fire stations all over southeast since 1986. We work closely with city and department representatives to understand their goals and visions while personally guiding them through the entire project, from the early planning stage through to construction.
Fire Stations are beacons of safety and security in communities. DP3 Architects' award-winning team designs facilities that are a reflection of each unique community and crew. We use our expertise to create spaces that are designed for maximum efficiency and comfortable living environments. Your station should reinforce your mission and set your team up for success to serve the community well.