McCormick County Breaks Ground on New W.S. Mims Community Center
Posted on September 5, 2023
On Thursday, August 31st the McCormick County community gathered to break ground and celebrate the start of the W.S. Mims Community Center renovation. DP3 Architects in partnership with Kuhlke Construction has been selected for this project of significant community impact.
Members of McCormick County Council, the school board, first responders, and members of the community were present to commemorate this event. County Council Chairman, Charles Jennings, led the crowd in Dr. Mims' lifelong motto, "Good, better, best, never let it rest, until good is better and better best."
Mims is credited for creating the black education system in McCormick County, including founding the historic school site dating back to 1954 that now serves as the W.S. Mims Community Center.
The 26,760-square-foot renovation will enhance and expand McCormick's recreation department's program offerings with the design of a large community room, new restrooms, renovated locker rooms, multipurpose classrooms, basketball and volleyball court restorations, additional concession areas, a large meeting room, a new cafeteria, and a new parking lot.
It is the County's hope that the new center will memorialize Dr. William Samuel Mims and his legacy while boosting economic development within McCormick. This community center project will be a well-used amenity and will serve McCormick County residents for years to come. Click HERE to see more of this future project.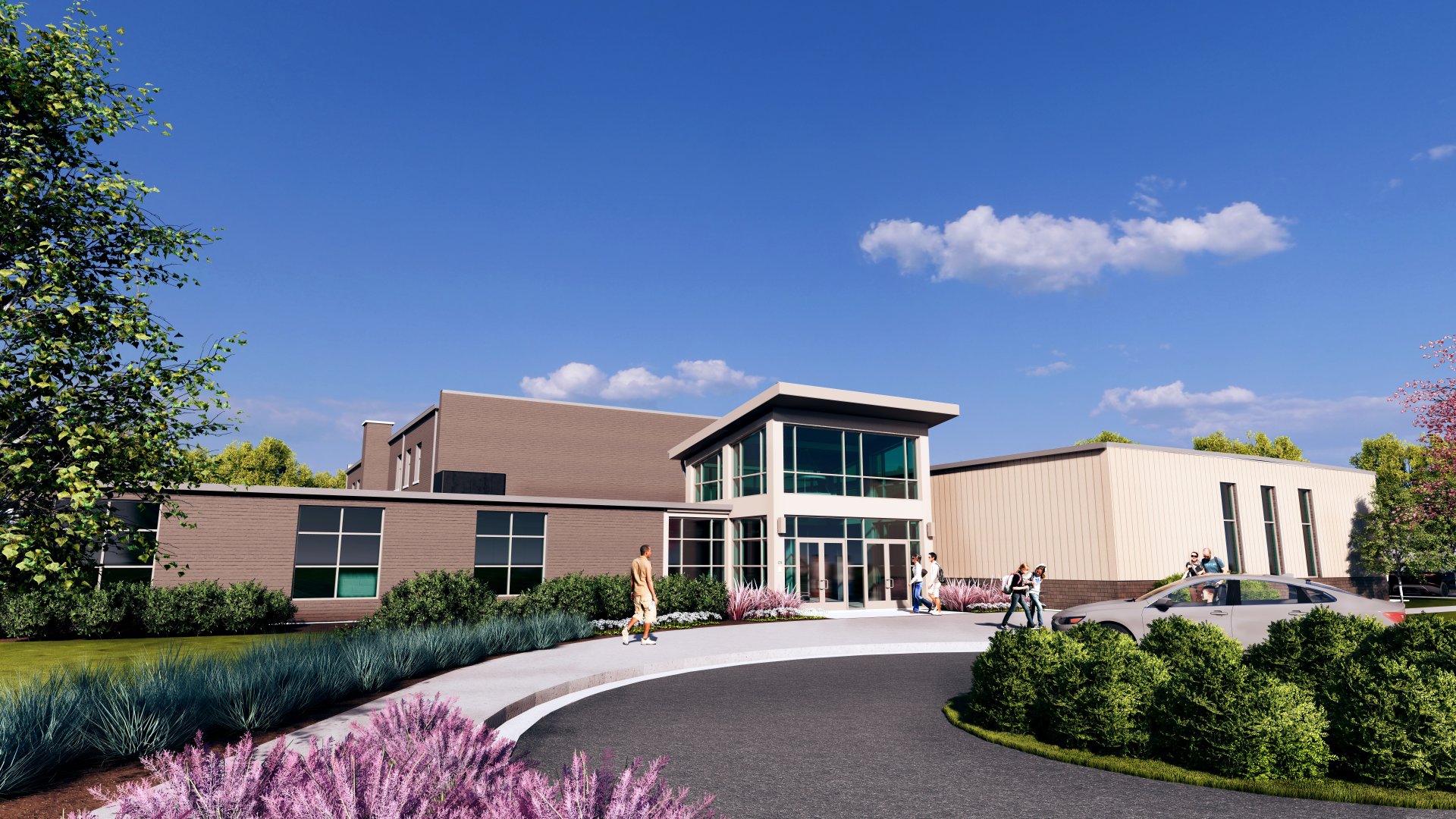 Read More