Mike Pry participates on a panel at the SCCCMA conference.
Posted on January 26, 2018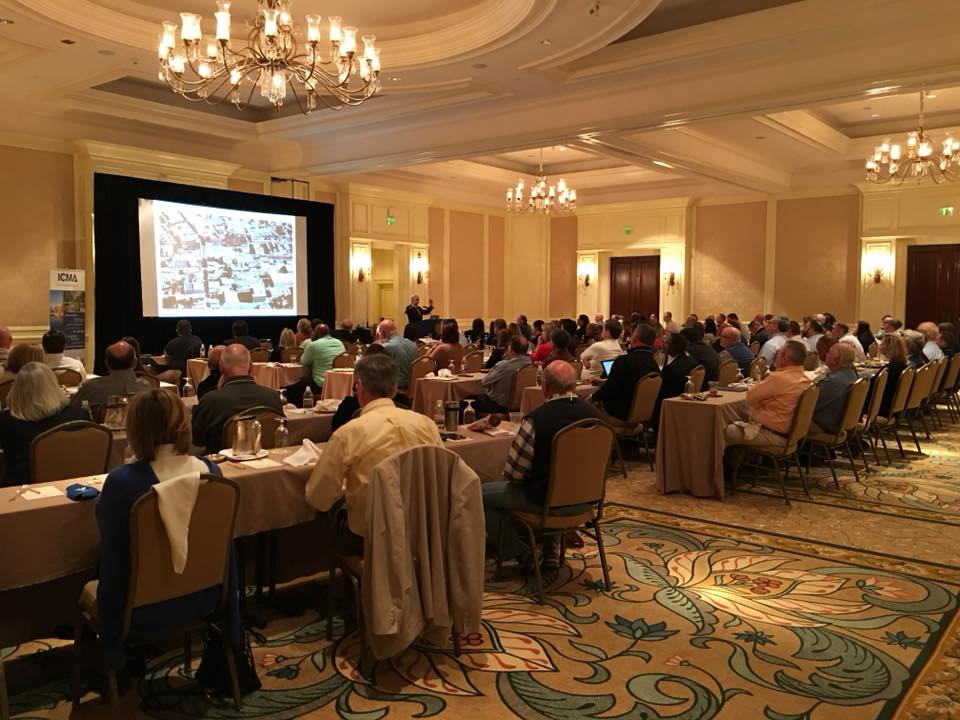 Community Studio Leader, Michael Pry, Harper Corporation General Contractors Senior Project Manager, Steve Foushee, along with Dianna Gracely, City Administrator for Travelers Rest, and John Castile, City Manager for the City of Greenvile spoke on a panel about the benefits of using Construction Management At-Risk for municipal construction at the South Carolina City and County Managers Association Winter Conference. Harper's booth at the event featured a virtual reality tour of the Travelers Rest City Hall project where Harper is currently serving as the Construction Manager At-Risk alongside DP3 Architects.
Read More