DP3 Architects Chosen for Simpsonville New Municipal Buildings Design
Posted on June 9, 2021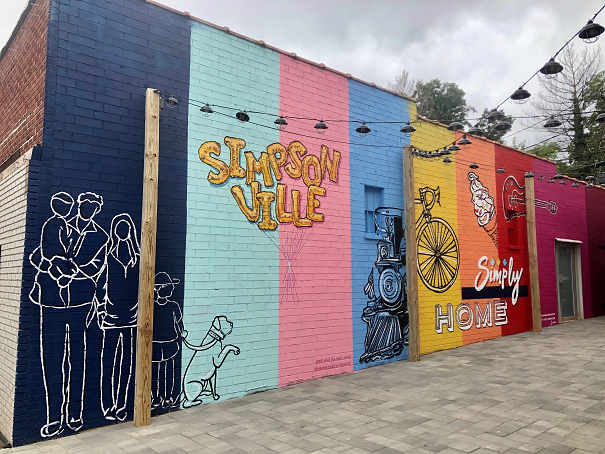 Municipal facilities are more than just a place to conduct business, they are the front porch of our communities where people can gather and feel safe. DP3 Architects is excited to partner with the City of Simpsonville to establish new municipal facilities to enhance, support, and enable the delivery of services to the community.
With a 7-0 vote, City Council accepted the selection committee's recommendation for DP3 Architects to design a new fire department headquarters and a municipal complex housing both the City Hall and the police department.
We have assembled a team of experienced professionals ready to meet the needs of this project for the City of Simpsonville and we look forward to developing a project that preserves and enhances the existing historic downtown landscape, complements the planned redevelopment of the City Park, and creates a sense of place that is 'Simply Home'.
Read More