Simpsonville Arts Center
Simpsonville, SC
What once was Simpsonville Elementary School at the corner of Academy and East College Street in 1939, is now the Simpsonville Arts Center, a showpiece for the city's downtown. This historical renovation included a complete overhaul of the building's auditorium space, panels over the auditorium's windows, new seats and lighting, an expanded green room, as well as a new lobby with a ticket window and concessions booth. The renovation also included all-new exterior windows and a new HVAC system.
DP3 Architects founding principal, J. Michael Taylor, AIA, recognized that the building had good bones and it was imperative for the design to maintain both a historical look while modernizing it so that the space could be a true 21st-century arts center.
"We went through the state history and archives process to be sure that we got windows that were replicas of the originals," Taylor said.
"Mike's leadership on the design and construction management of Simpsonville's Arts Center was impeccable. He guided the project from inception to completion, dealing with budget, historic preservation, grants management oversight, and supply chain issues along the way. I believe that his experience and skill gave us the very best outcome, resulting in a building that the entire community has enthusiastically embraced."
-Dianna Gracely, City Administrator | City of Simpsonville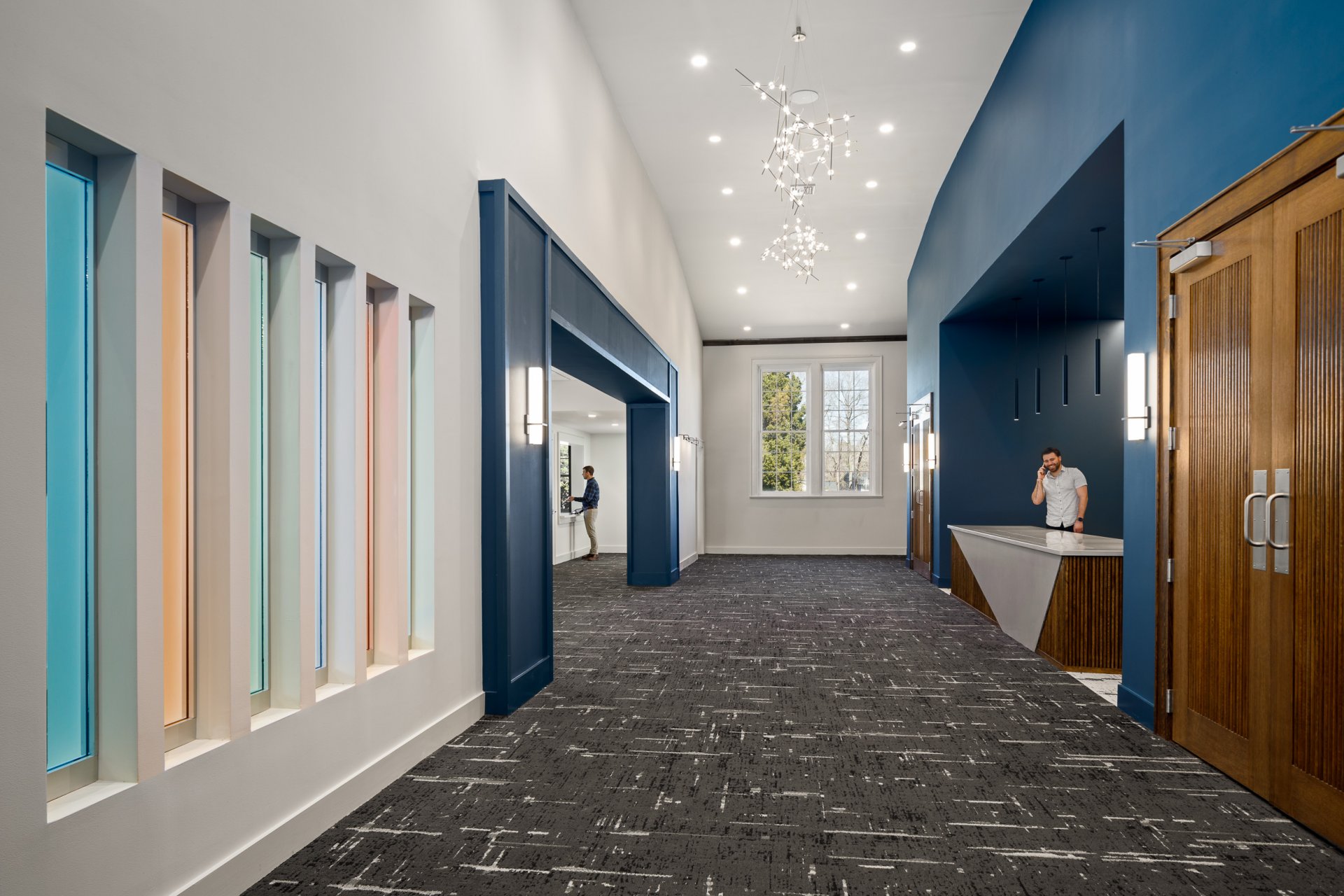 The venue is also set to serve as the second home to the Mill Town Players, an award-winning community theatre. They announced the following shows for their inaugural season:
Children of Eden – July 22-Aug. 7 2022
Honk! The Ugly Duckling Musical – Oct. 7-23 2022
The Best Christmas Pageant Ever! – Dec. 2-18 2022
James and the Giant Peach – Feb. 24-March 12, 2023
Joseph and the Amazing Technicolor Dreamcoat – May 5-21, 2023
The Miracle Worker – July 14-30, 2023
In addition to the arts center serving as a new downtown attraction for residents and visitors, it also plays an important role in the city's master plan. DP3 Architects has the privilege of continuing its work with the City of Simpsonville to design a brand-new municipal complex located in the park behind the arts center. This project will be consolidating the city's police, city hall, fire station, and administrative offices which brings even greater visibility to the arts center.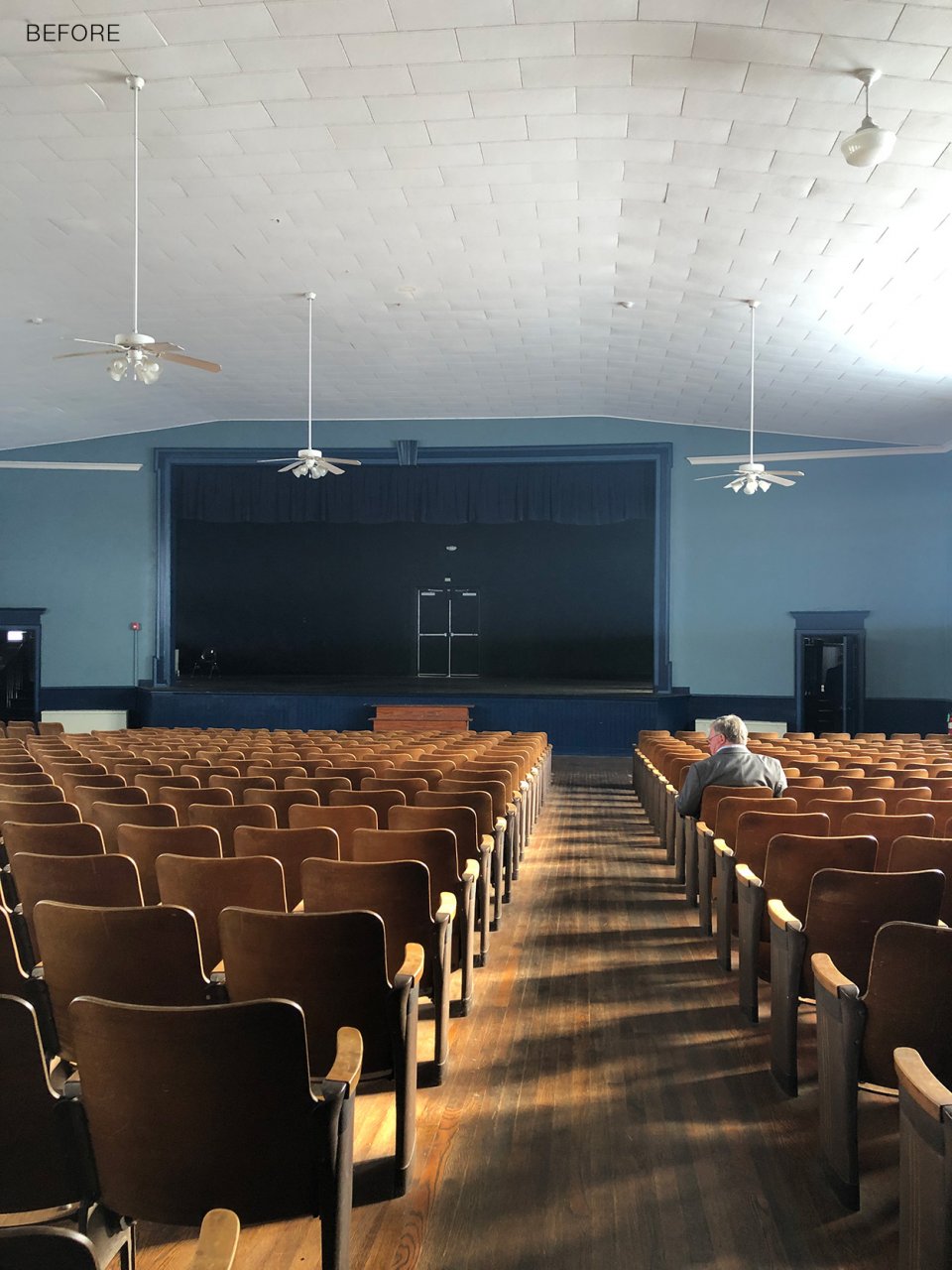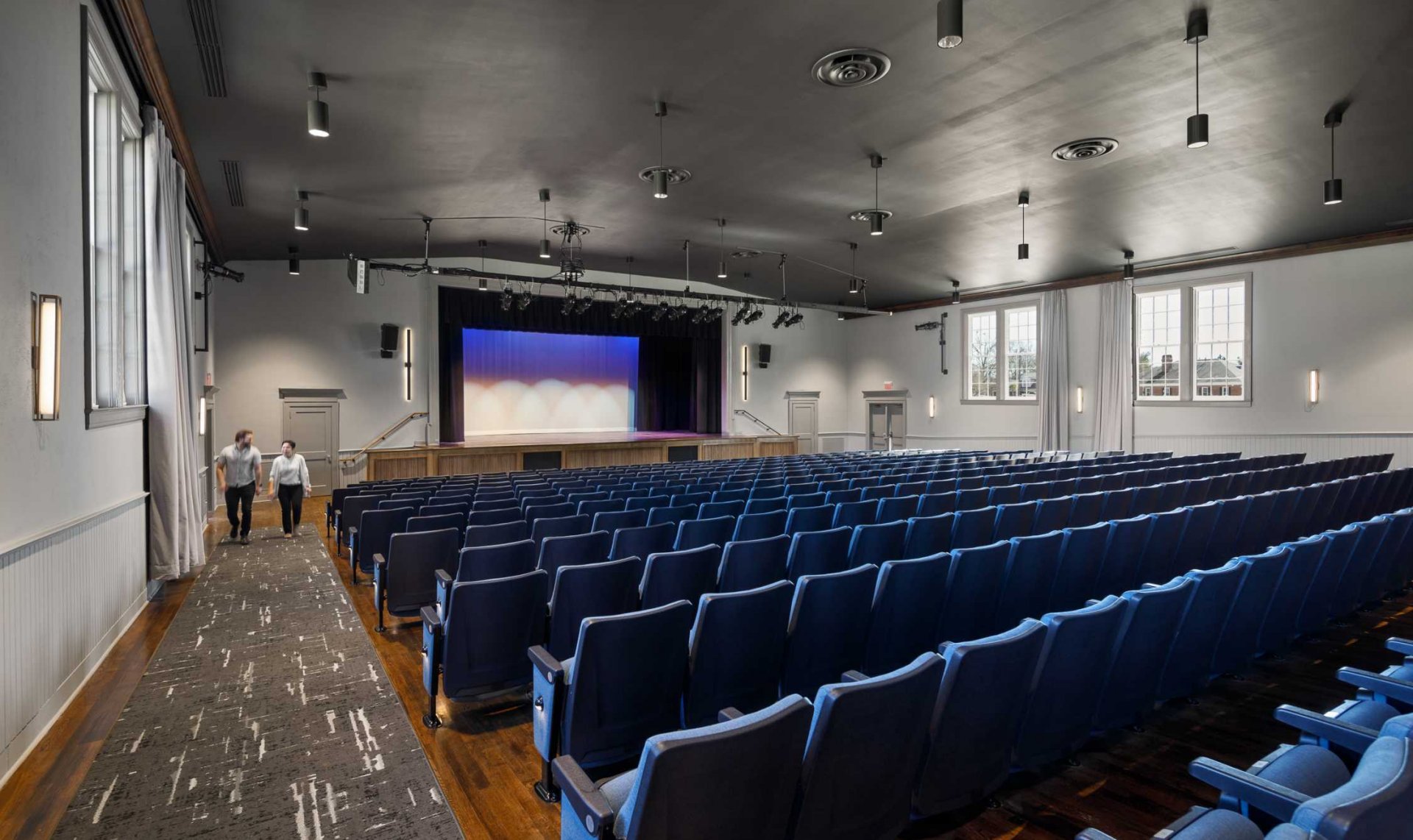 Overall, the Simpsonville Arts Center is a remarkable transformation that has set the stage for theatrical performances, art galleries, and community events. DP3 Architects is honored to have had the privilege of partnering with the City of Simpsonville to see this historical renovation project become a reality.