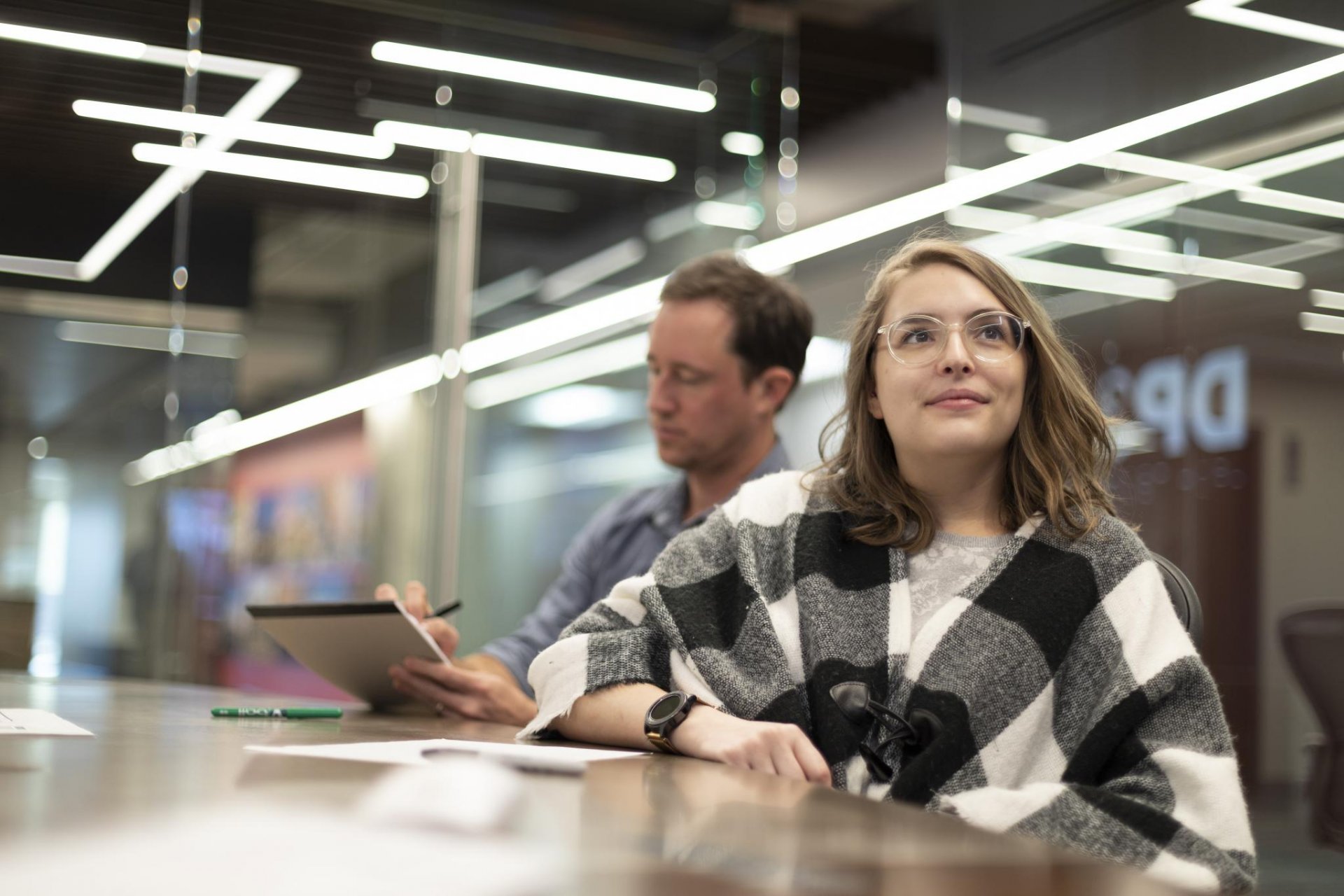 About
DP3 Architects is a full-service architecture firm that is passionate about understanding the greater underlying purpose in the buildings we craft and how that will impact who will work and play daily in the environments we create. Our mission is to create spaces that capture your vision, enrich your brand, and strengthen your communities.
Architecture By Team
We're devoted to providing outstanding customer experiences and value each one of our clients as members of the DP3 family. Think of us as an extension of your business. We strive to understand your brand and how that translates to environments.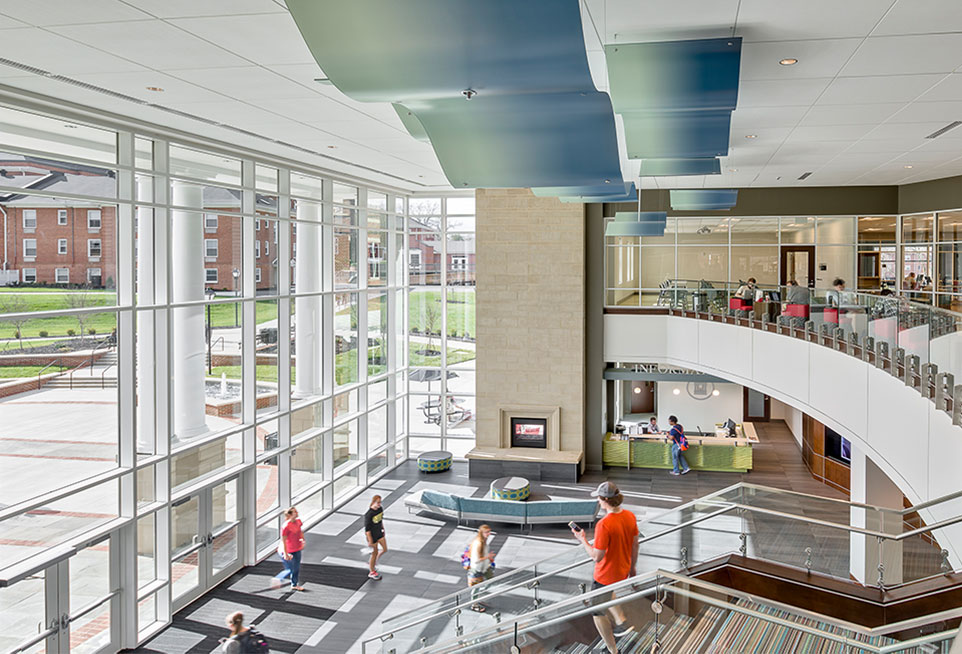 Good Design
We thoughtfully craft spaces to custom fit our client's vision. No matter the scope of work, we're designers who care about every detail. Trust that we are constantly innovating our designs to be more adaptable and efficient to create timeless environments.
Sustainability
We are committed to designing and implementing facilities that promote reduced energy consumption and decreased environmental footprint, regardless of whether LEED Certification is a project goal. More than just environmentally friendly, our sustainable design principles enable immediate and long-term economic benefits for our clients.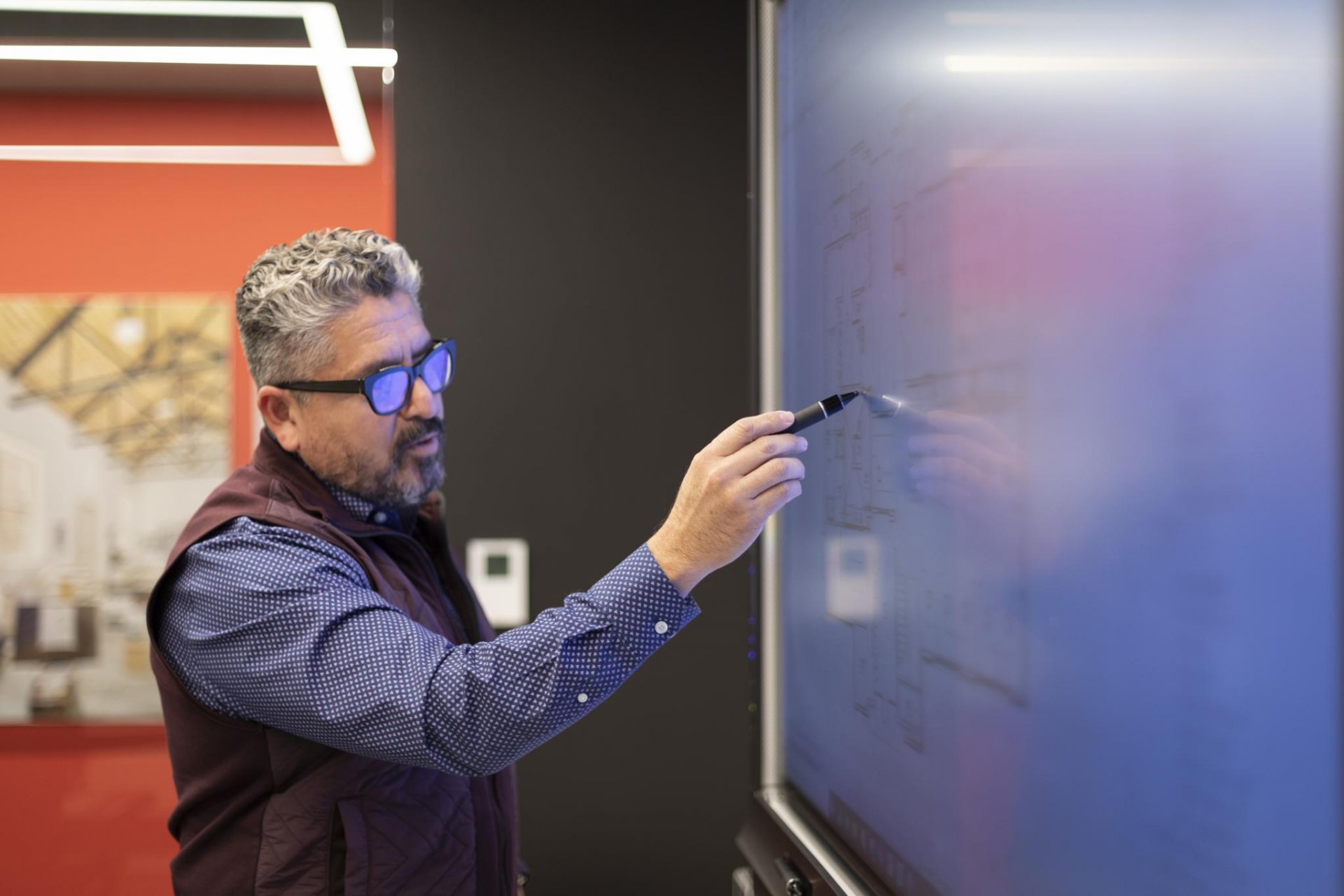 Our Story