Where We Work
Greenville, South Carolina
OUR TEAM STAYS STRONG
In architecture, unique solutions usually come down to two things—adaptation and communication.  Our solution to the COVID-19 pandemic is no different.  Even in the face of our community's current challenges, our clients continue to receive the same great response and level of service from DP3 Architects.
Where We Work
It's only logical that people passionate about architecture would seek out an inspiring environment in which to work… and we found it.  We are proud to call Greenville, South Carolina our home.  Greenville is a perfect blend of historic southern charm and innovative development, which has been made evident by the mass of accolades and media mentions that have been awarded to the city.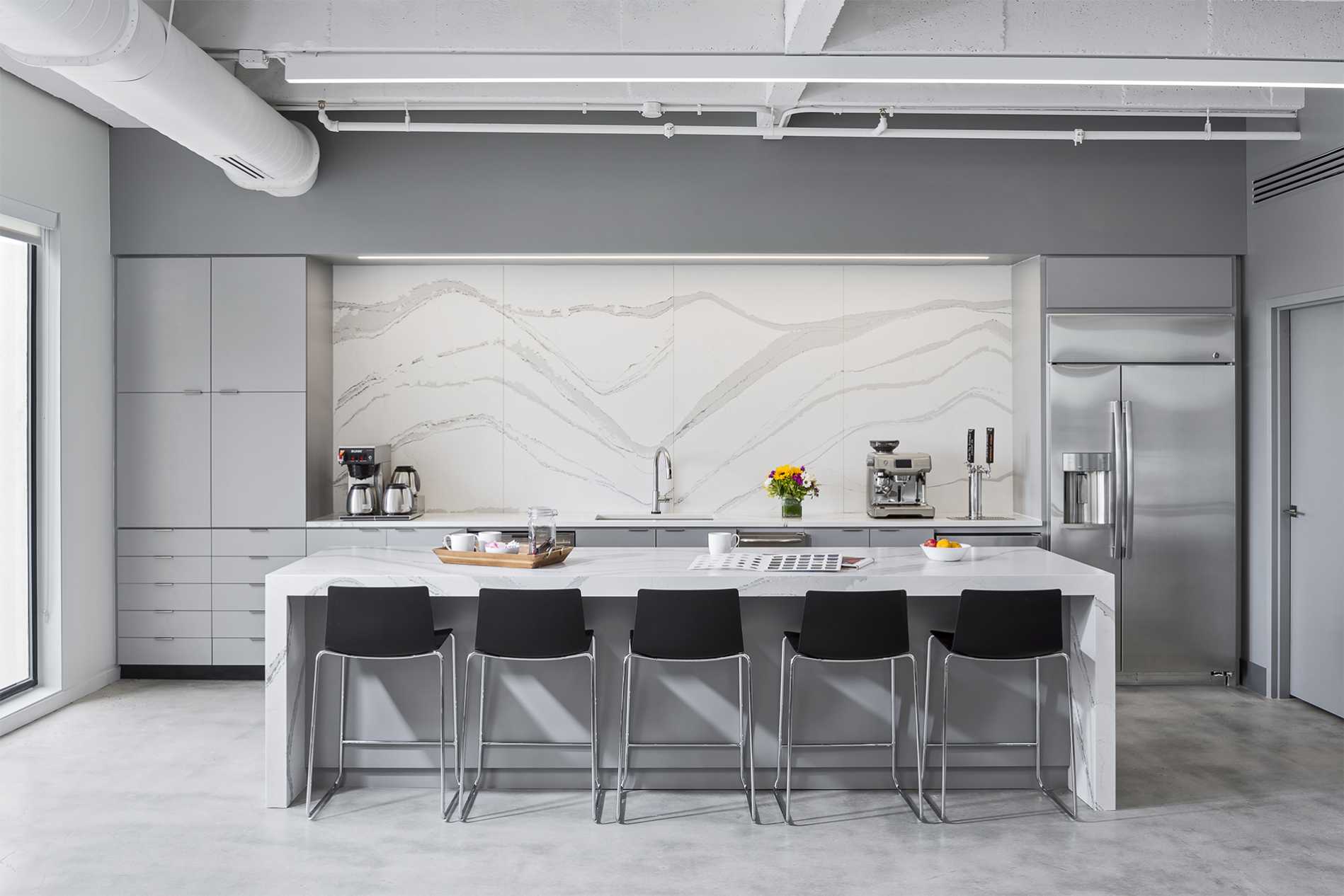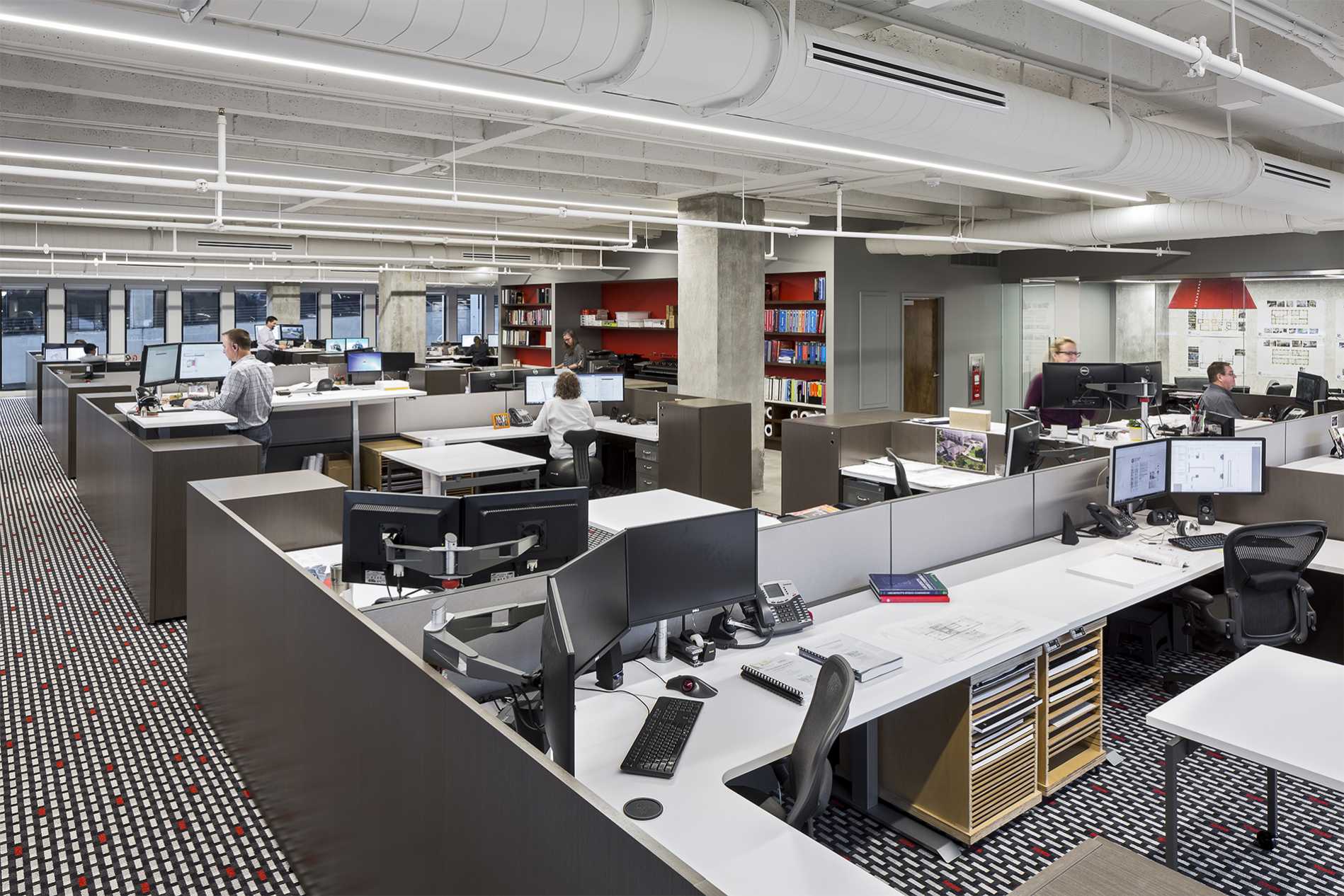 DP3 Architects, Ltd. moved to the Wells Fargo Center in the heart of downtown Greenville, SC in 2018. The move is a notable change after being in their 1890's Greenville Gas and Electric Light Company building, listed on the National Register of Historic Places, for 17 years.
Over the three-year search period, criteria for the space evolved and changed, partly due to the dynamic and competitive Greenville real estate market. Michael Taylor, Managing Principal said, "We are thrilled with the location, flexibility, and opportunity for growth that the Wells Fargo Center provides." The design of the new space at 15 South Main Street takes conventional office space and transforms it into an unconventional collaborative workplace.
"Our new office space is 30 percent larger than our previous office and offers fresh and trend-setting design, open layout that encourages a collaborative work model, and cutting-edge technology. The space supports our continued growth and provides an inspiring work environment for current and future team members."
- Meg Terry, Principal and VP of Business Development.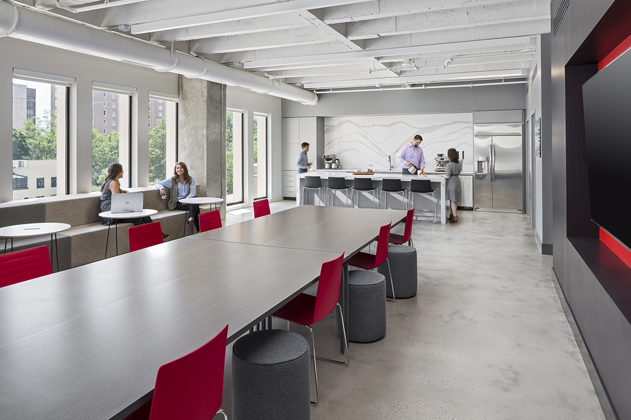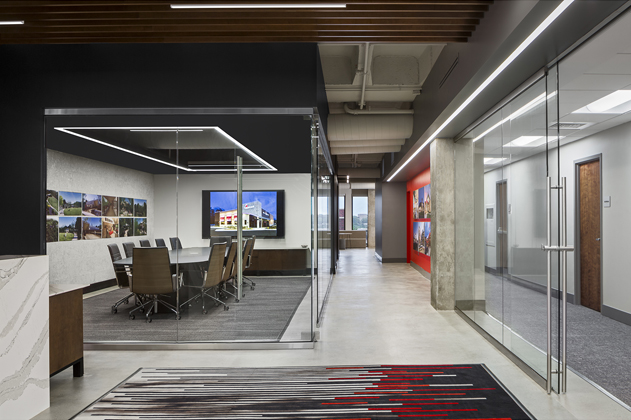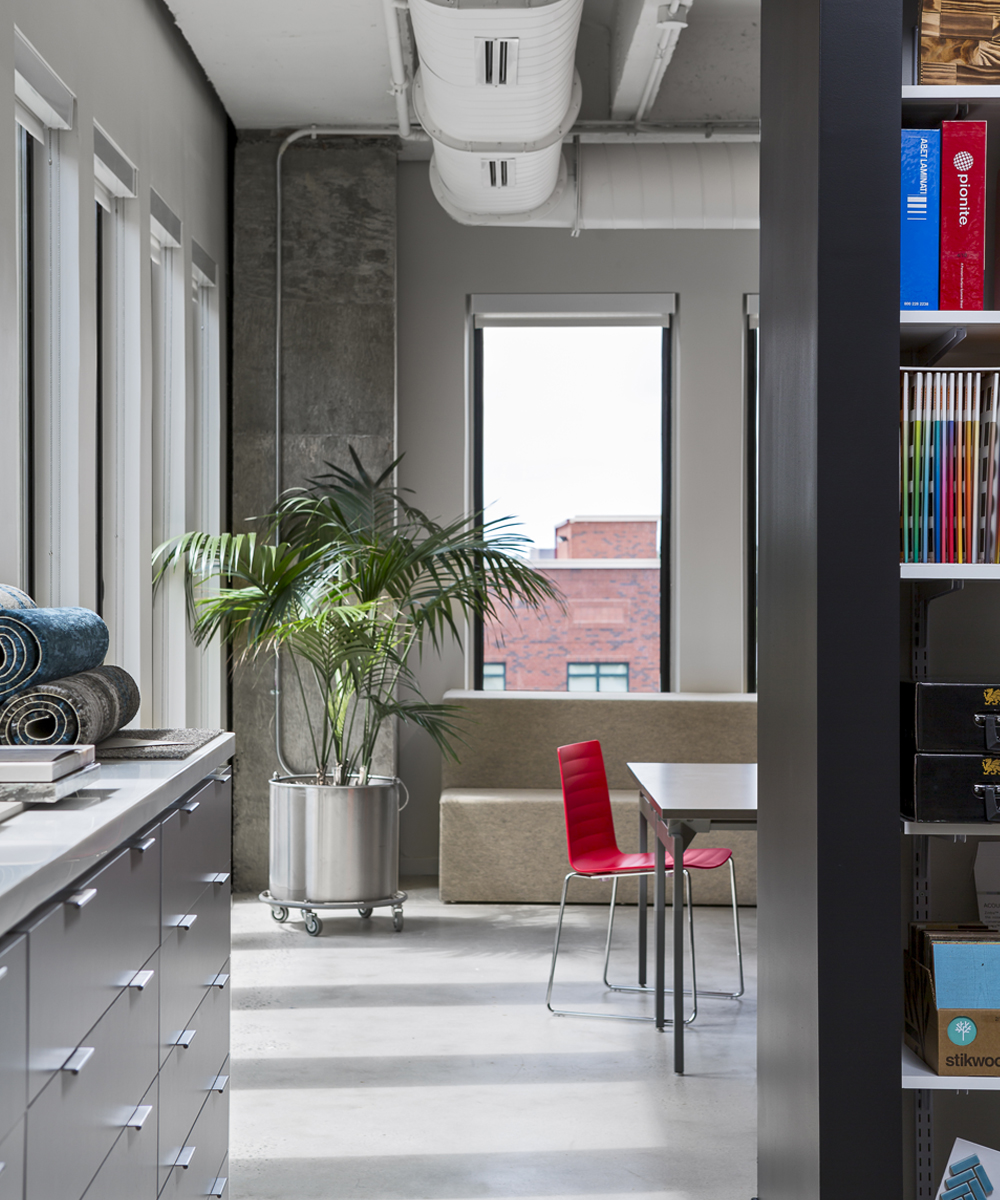 The Wells Fargo Center lobby and common spaces had recently been renovated with leading-edge design by the our firm, making the building a perfect home for which to move our equally leading-edge team.
Collaboration and morale between team members is at an all-time high and new energy and enthusiasm envelops the space. This high level of collaboration promotes a level of innovation that DP3 Architects, and our clients, haven't seen before. Our clients are seeing the benefits through increased idea-generation and responsive, solutions-based services.
The end result of the office design is a collaborative, innovative, and functional space that meets the goals of our firm and the needs of each and every team member who steps through those expansive glass-front doors.