C.C. Woodson Community Center
Spartanburg, South Carolina
A 30-year-old community center sat in the heart of a neglected neighborhood in Spartanburg. The City of Spartanburg saw this as an opportunity to bring life back to the area and charged DP3 Architects with renovating the CC Woodson Community Center.
"We were able to give this community their heart back. It had gotten run down and lost along the way, and we were fortunate to have the chance to bring the people of this Spartanburg community back together."

— Michael Pry, Community Studio Leader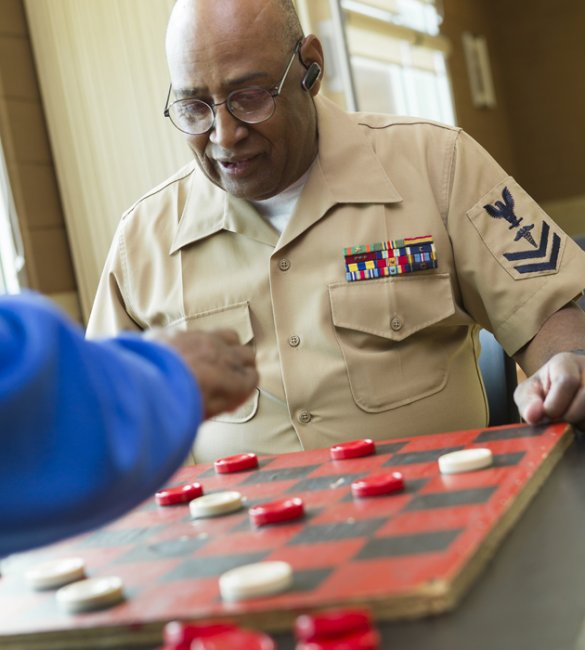 A Much Bigger Vision
As members of the DP3 team began to immerse themselves in the project, they realized that the CC Woodson Community Center was more than just a building in need of a renovation. It was part of something much bigger—the hub of the once-thriving Spartanburg southside community.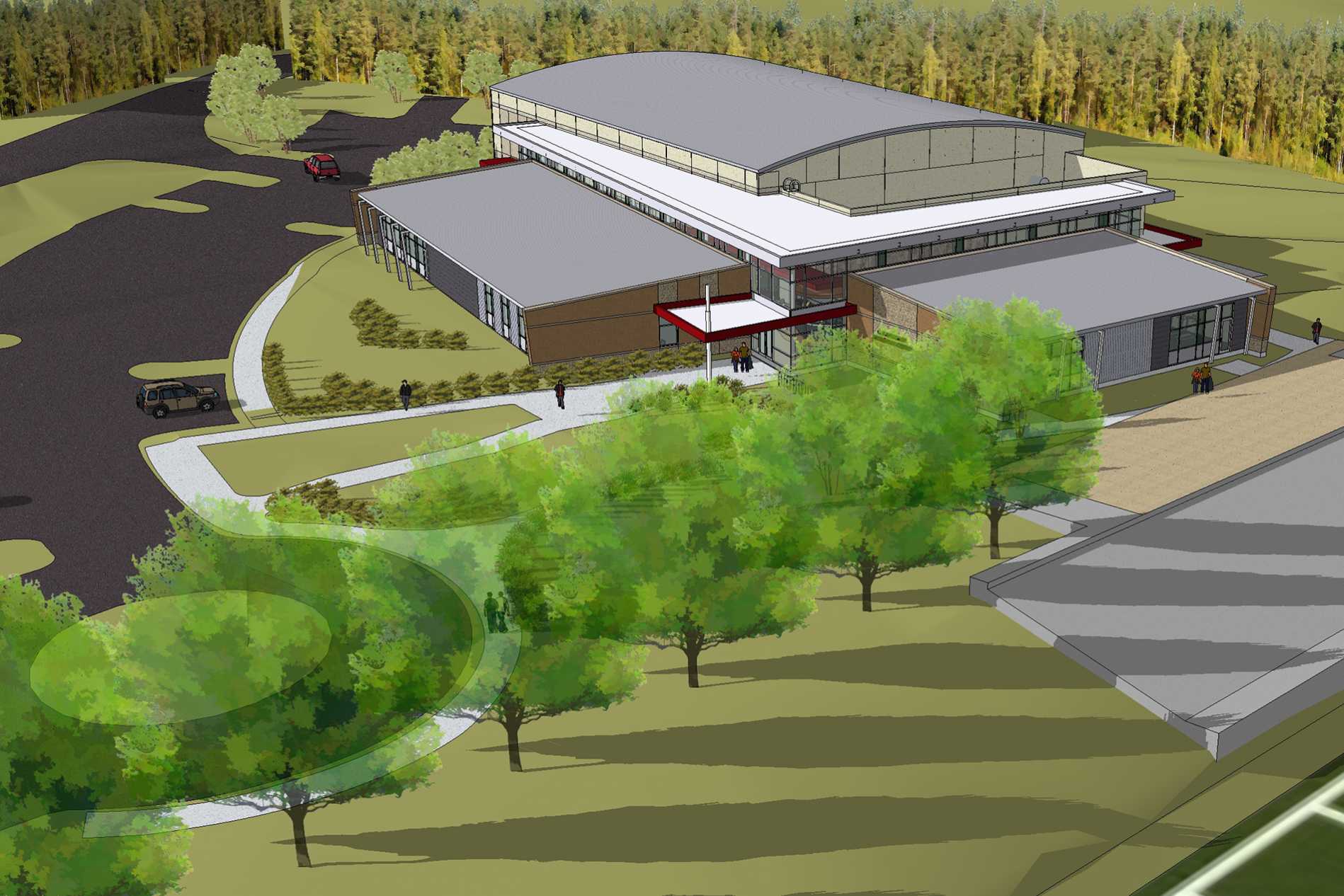 Working closely with city officials, community leaders, and citizens of the center and surrounding neighborhood, a bigger vision emerged. The new 27,000-square-foot CC Woodson Community Center would be built from the ground up and offer a wellness center, gymnasium, library and classroom, community meeting and activity rooms, an outdoor swimming pool, and more. It would be part of a larger redevelopment area that would incorporate nearby green space for botanical gardens, new senior housing, elementary school, and HOPE VI Public Housing Project.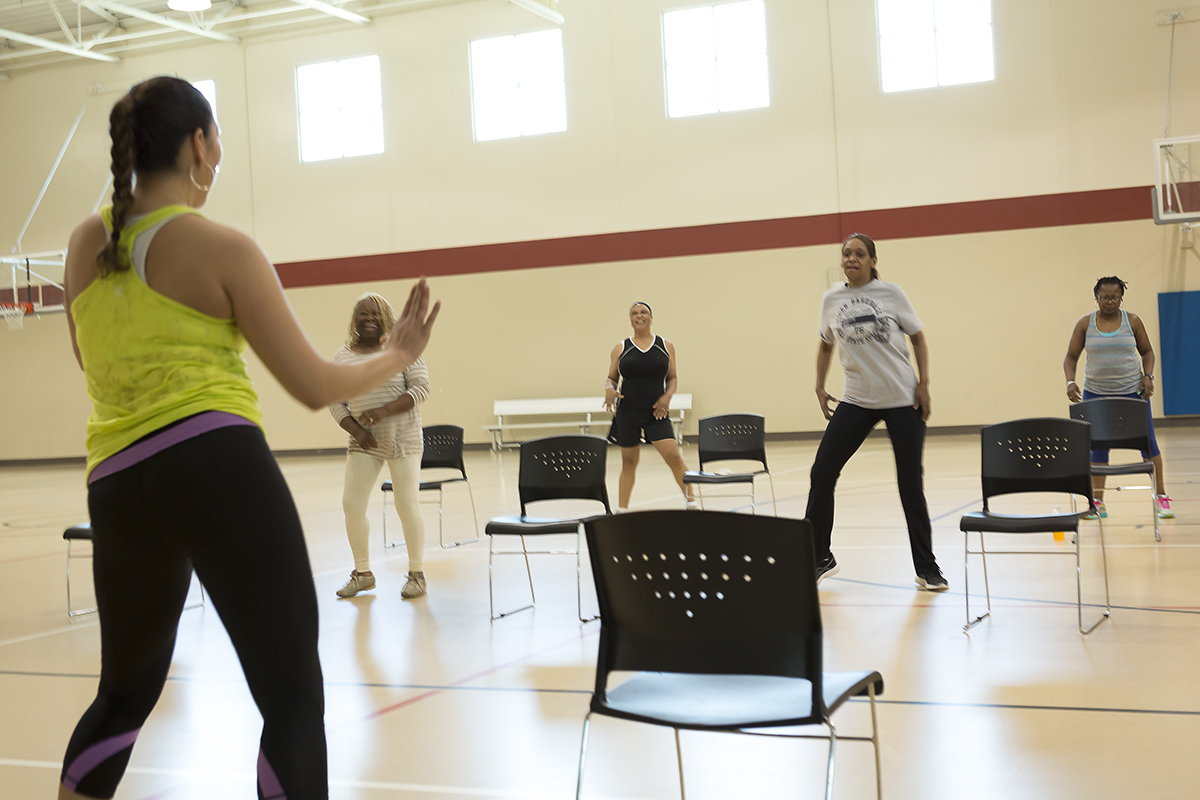 A True Public/Private Partnership for a Progressive City
The City of Spartanburg embraced the new vision and they did what it took to get there. When DP3 recommended an alternative construction delivery process, construction management at risk, they saw the advantages and adopted it. When DP3 proposed closing a street that ran through the area, they immediately understood it was the best choice for the city and they made it happen. And when the project expanded from a single renovation to an entire "campus" feel, they reached out to community and corporate leaders (like the Mary Black Foundation, the Spartanburg Housing Authority, BMW, Coca-Cola, and many more) to find support, funding, and creative financing for the quality of life investment in the city's history.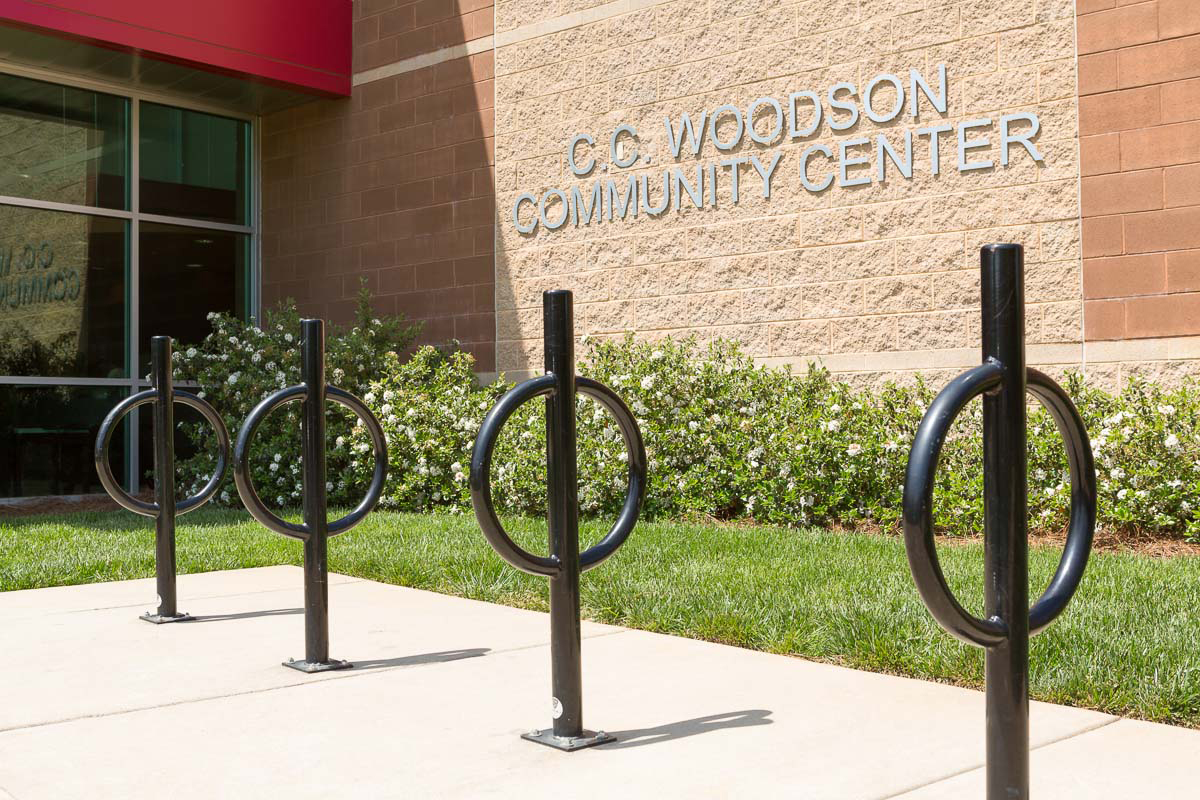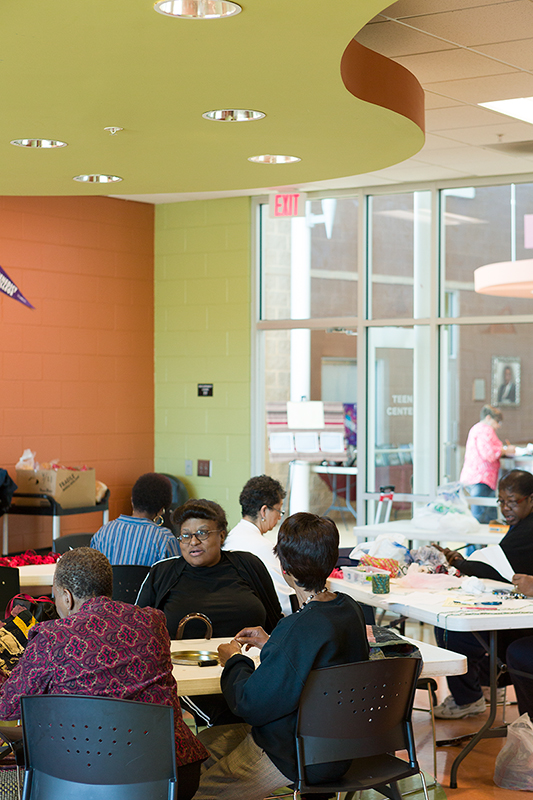 A Renewed Community
The CC Woodson Recreational Center opened in May 2010, and is now a place where the people of Spartanburg come together for arts and crafts, physical fitness, sporting activities, wedding receptions, birthday parties, family reunions, and every other type of community activity imaginable.