Red Robin Gourmet Burgers
The quintessential American meal makes up the majority of the menu at Red Robin; offering more than two dozen gourmet burger recipes and Bottomless Steak Fries® in a family-friendly, fun atmosphere.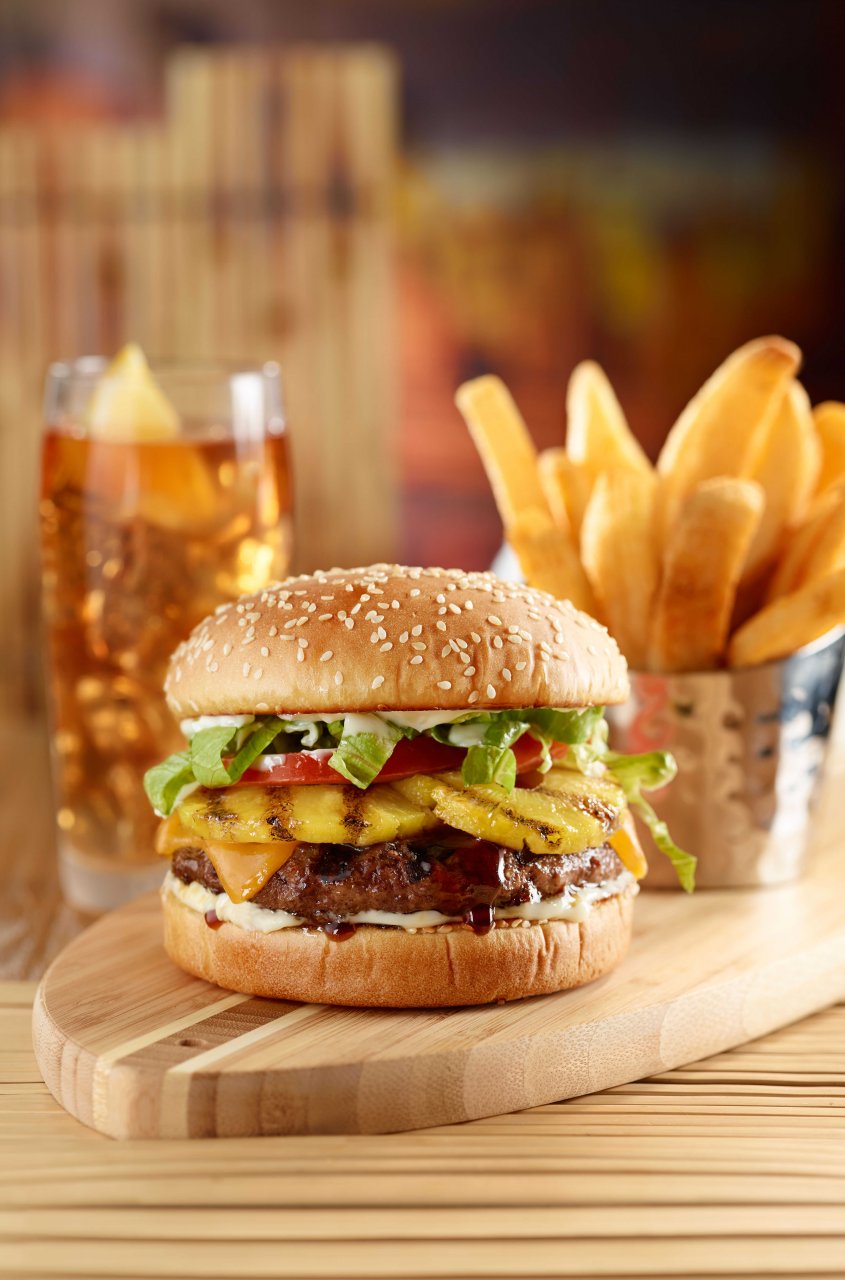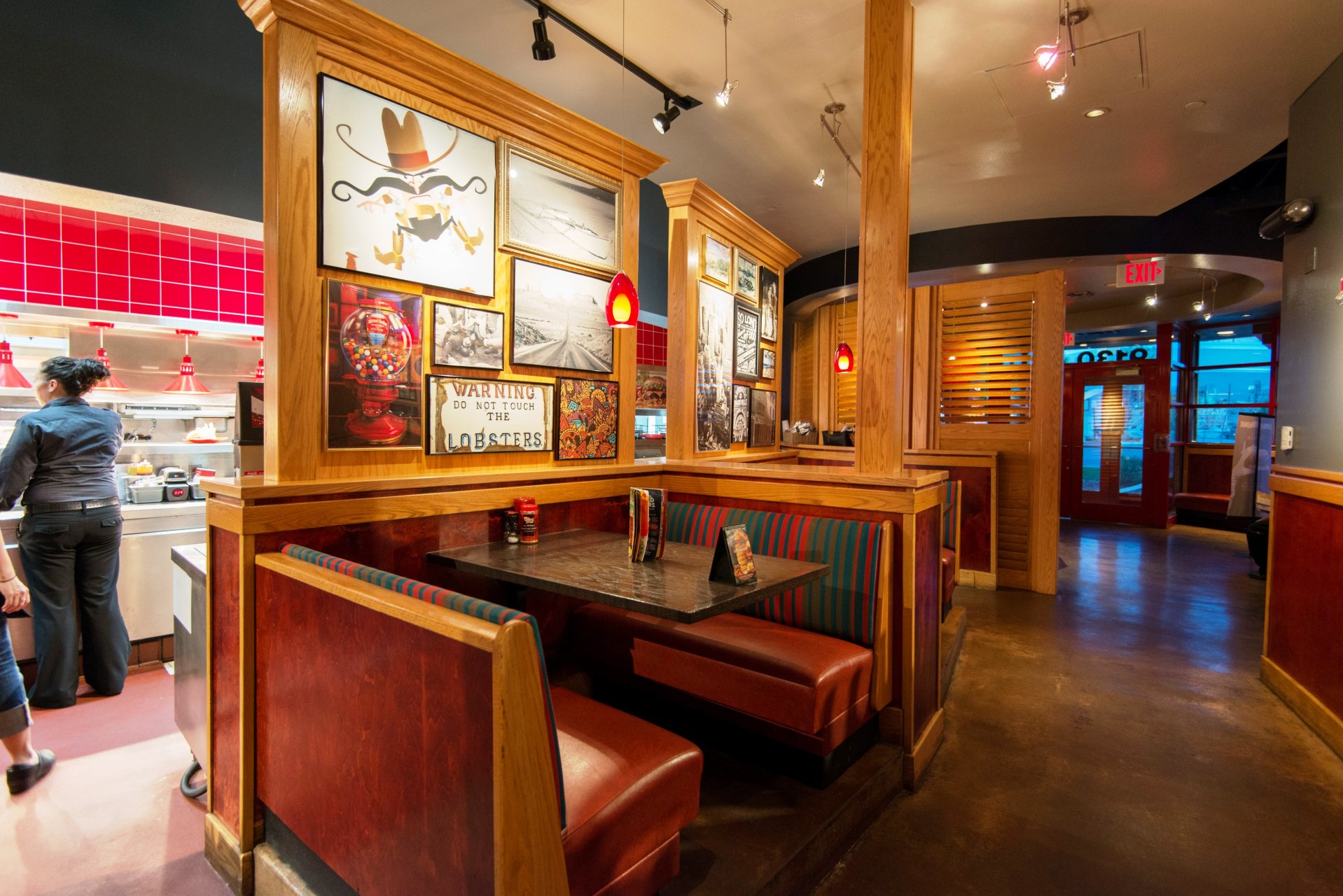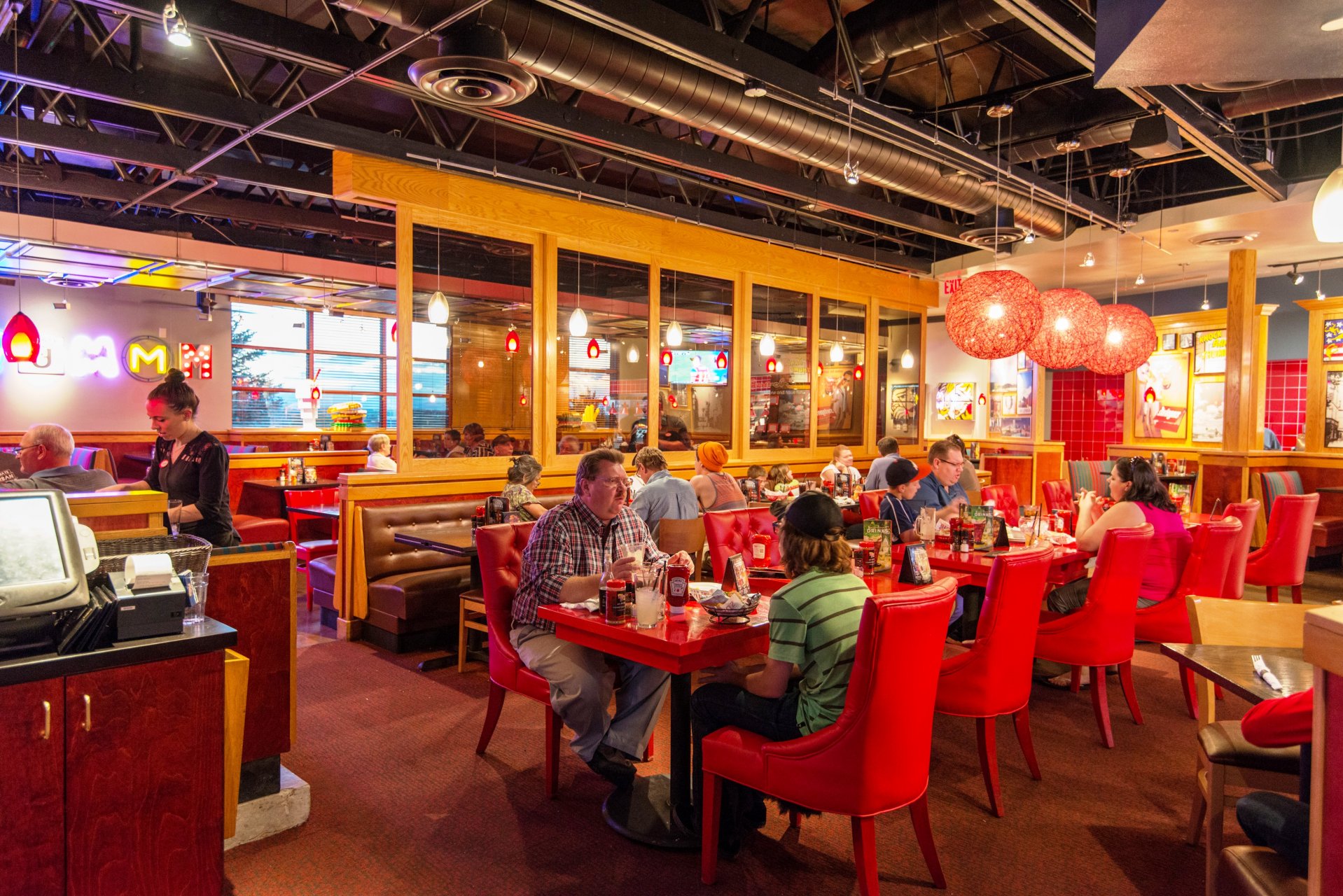 Unbridled Acts®
Aside from providing guests with happiness in burger form, they are also known for some good ol' fashioned acts of kindness. From the onset of our relationship, we found that we shared that common link in core principles…People.
 "Trust and respect create a very successful project, but when you share a common goal beyond the project, a relationship is formed."
– Brian Thomas, AIA, LEED AP
Principal/Restaurant Studio Leader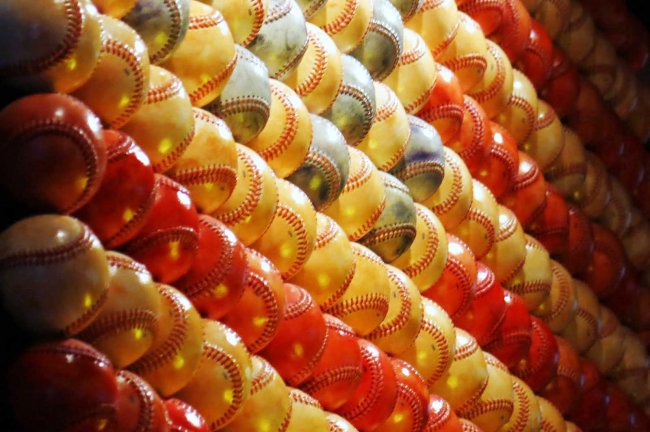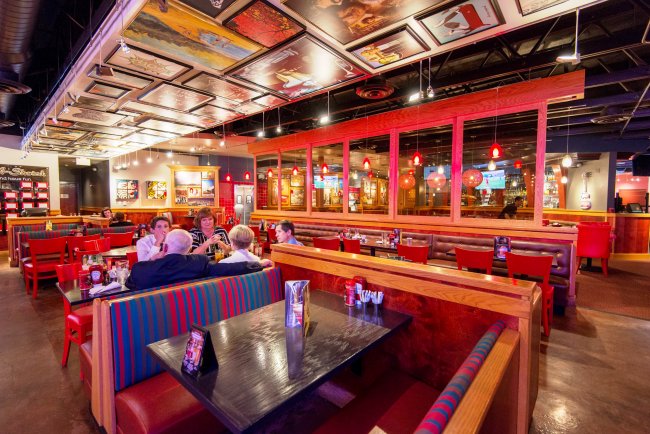 Red Robin Team Members go the extra mile to make a mark in the community and create special moments in the lives of everyone they come into contact with. Similar to Red Robin's culture to put guests' needs first, DP3 caught Red Robin's eye with our reputation for quality service, timely response, and client-focused communication.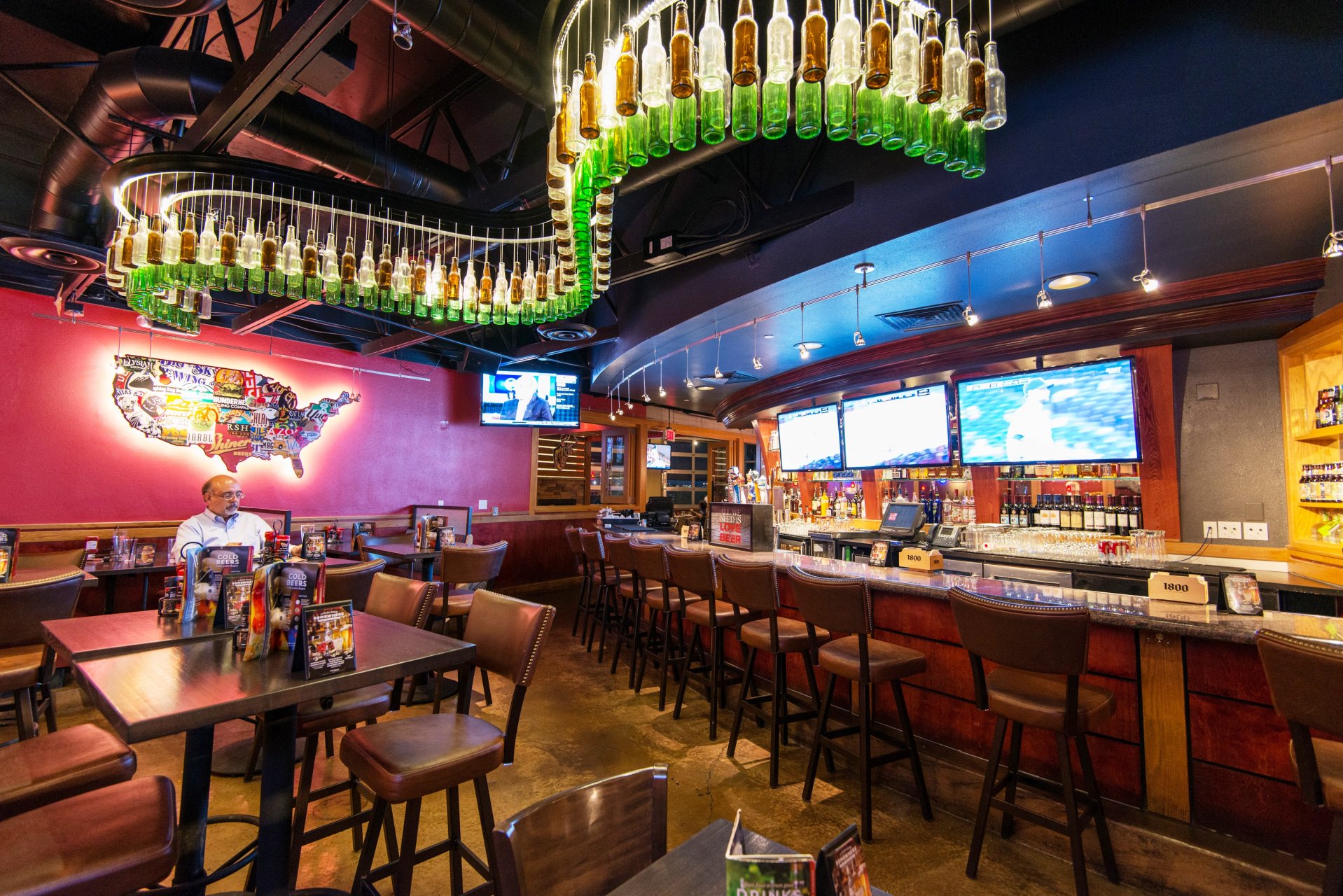 DP3 has assisted Red Robin with more than 50 site adaptations and remodels of their restaurant across the country. In addition, Red Robin turned to us when they were looking for a new design for their 4-season patio. Unique…welcoming…back-yard feel…quality—these were the words that we were challenged with translating into reality. And translate we did. The end result was a space bursting with character; made evident through the warmth of a fireplace, the coolness factor of a corten steel ceiling, and the flexibility to bring the outdoors in by opening roll-up doors.